← Previous
View more!
Next →
Sausage Mushroom Strata

14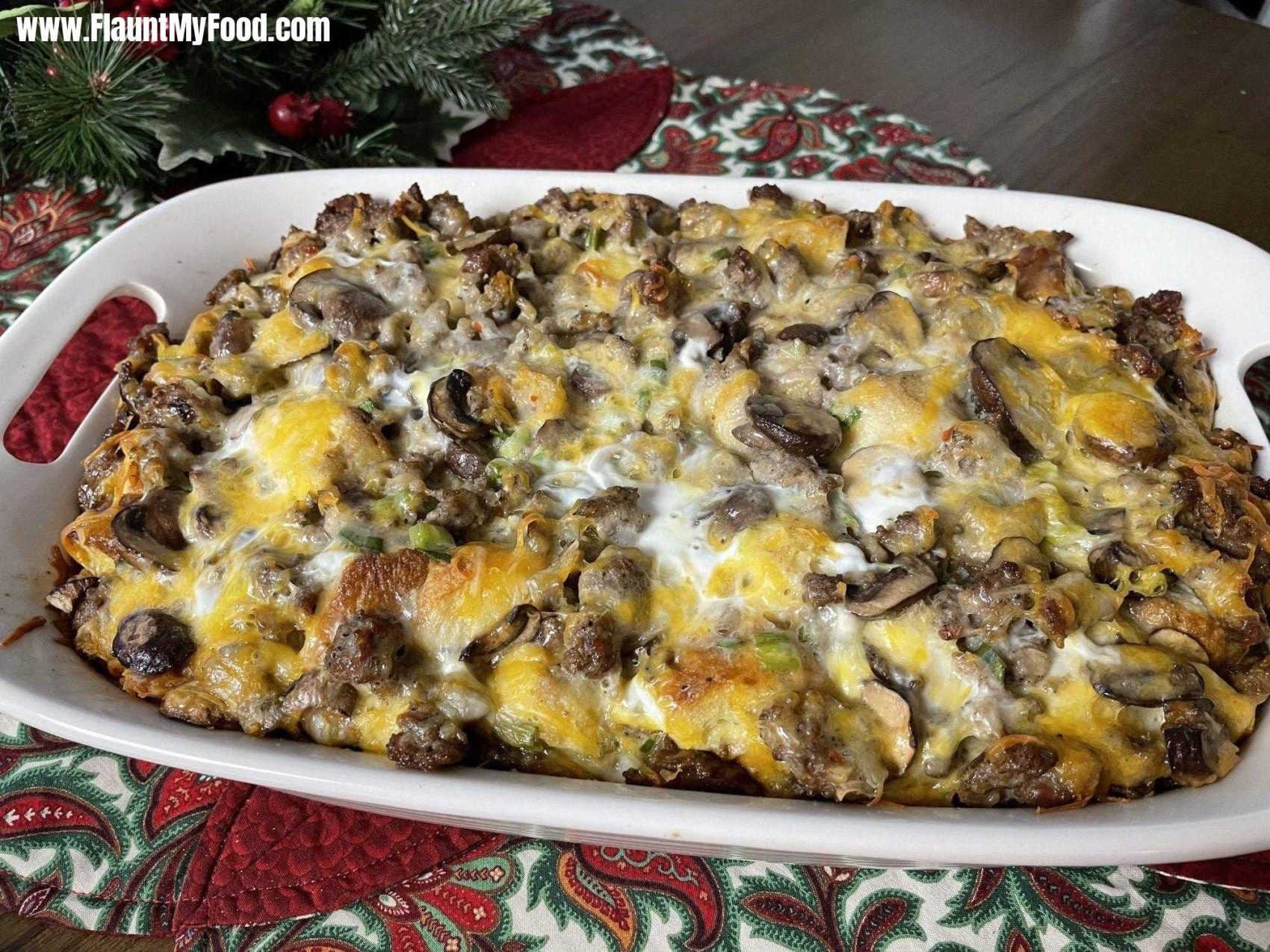 ← Previous
View more!
Next →
A savory strata for Christmas morning. Sausage, baby bella mushrooms, green onions, and cheese atop the eggy, multigrain base.

Comments
foodiefortworthguy
2022-01-04 14:32:12
This is one of best Christmas breakfasts you can have. Eggs, sausage, cheese, mushroom and green onions backed in the oven. This was truly an amazing holiday food that we enjoyed on Christmas morning of 2021.
---